Why are our Drawz Derde?
The name "Derde" isn't just a word; it's a symbol of our "Out the Mud" mentality and our unwavering commitment to the journey. It's a nod to the idea that greatness often emerges from the grittiest of beginnings. We understand that creating something remarkable sometimes means starting with nothing but a dream and an unyielding work ethic.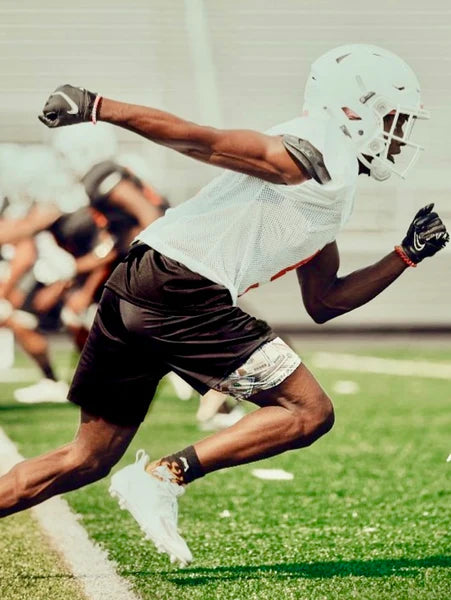 story
As a former Division 1 athlete working out has always been an integral part of my active lifestyle. The problem was I couldn't find a pair of underwear that could keep up. The cotton underwear that I wore at work throughout the day functioned terribly at the gym. When running on the treadmill they would ride-up, causing chafing and wedgies while the cotton fabric would get sweaty and wet leaving me with soggy underwear and a dreadful case of "swamp crotch". Conversely, the compression shorts that I wore at the gym were too restrictive and uncomfortable to be worn throughout the day as everyday underwear.
Unable to find a solution for my underwear problem I set out to create a solution myself. The idea was to combine the comfort and quality of luxury lifestyle with the essential performance features found in industry leading athletic performance apparel. The goal was to create underwear built for daily living with just one pair. Providing seamless comfort and functionality men can trust, whether they're at the job, the gym, out and about or just lounging around. Our innovative hybrid design process gives men the opportunity to wear underwear that adjusts to all occasions in order to keep up with the everyday activities of an active lifestyle.