The Performance Underwear that combines luxurious comfort with dynamic versatility.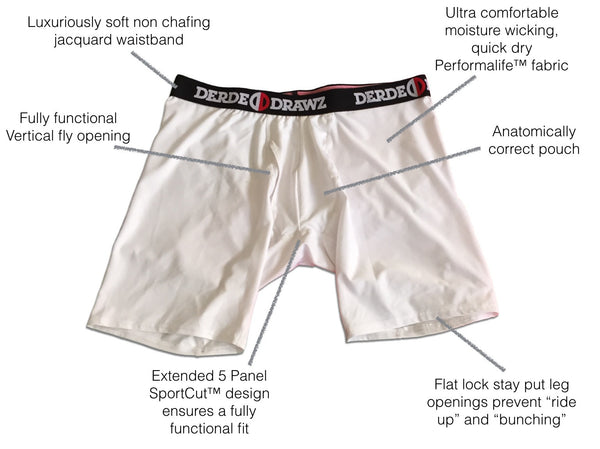 Experience the Ultimate in Performance Underwear
Discover a new level of comfort and performance with our premium performance underwear. Engineered with precision and designed for excellence, these exceptional briefs redefine what you can expect from your underwear.
Performance Meets Comfort
We believe that you shouldn't have to choose between performance and comfort. Our underwear seamlessly combine these two essential elements, so you can excel without compromise. Whether you're running that extra mile, lifting that heavier weight, or striving for victory in your chosen field, our gear empowers you to give your best while feeling your best.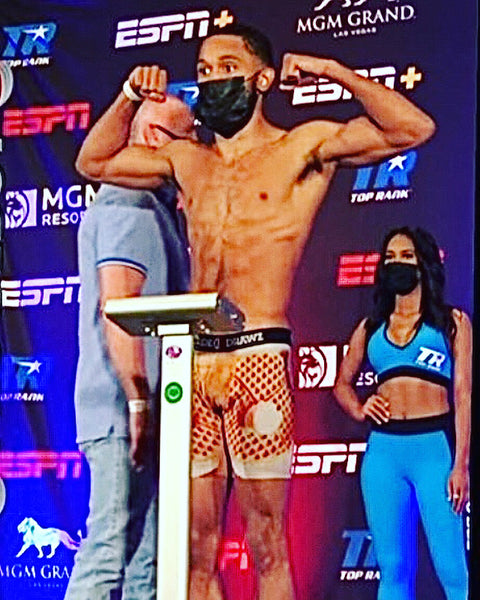 ---